Glenn  Pavone  Live at Moondogs Dec. 2008
One of Pittsburgh's most beloved musicians, Glenn Pavone left us way too soon. Here is a small sample of the energy and magic that Glenn created with his incredible guitar playing.
**after you click on button below, you will be directed to a new tab with song playing.  On this page, right + click or (CTRL+CLICK) to open drop down menu and save audio file.**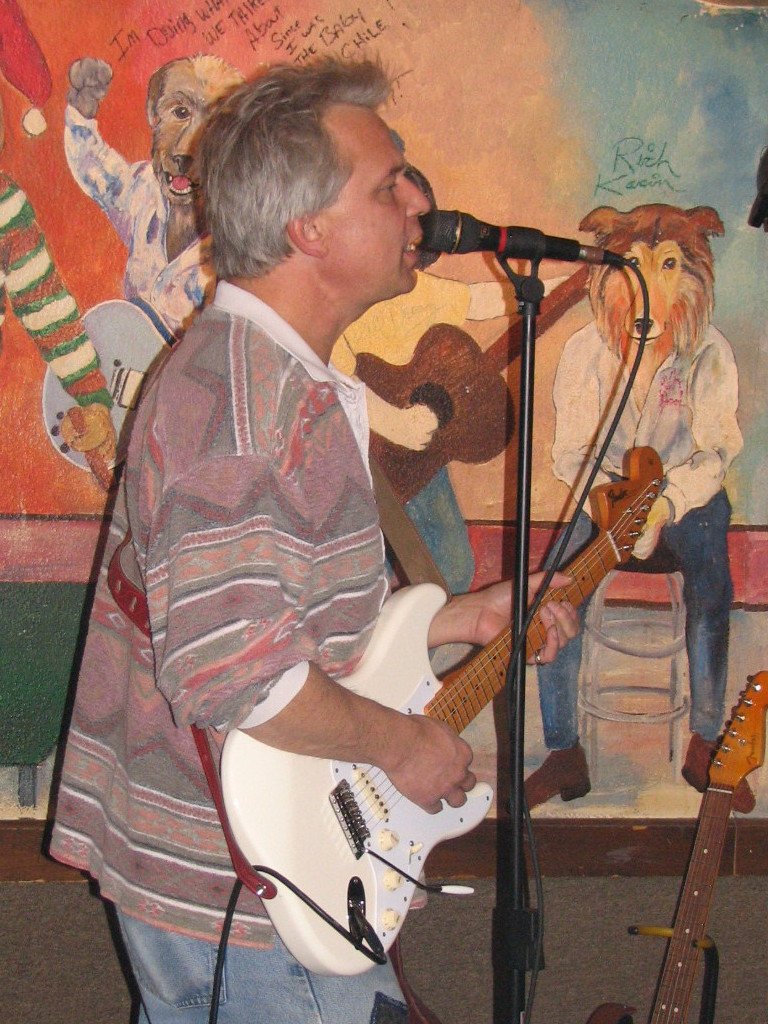 Have a question, comment, or just want to reach out to us?
Please complete the form below, and we will get back to you promptly.