MORE THAN 25 LOCAL MUSICIANS BAND TOGETHER
FOR SECOND ANNUAL, "A VERY YINZER CHRISTMAS"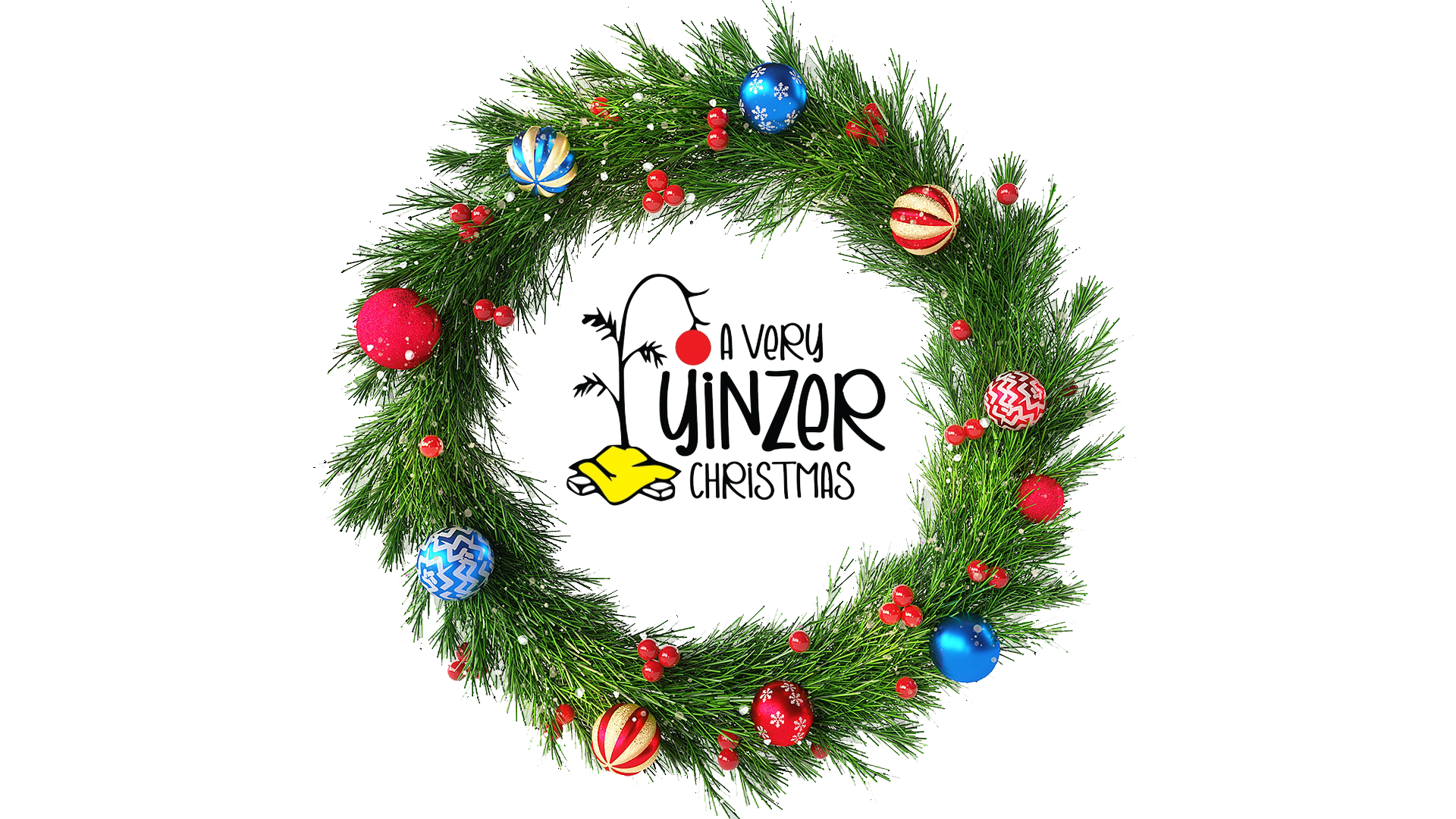 Holiday Celebration Created to Benefit Band Together Pittsburgh for Kids and Adults Living on the Autism Spectrum, Monday, Dec. 11 at the Benedum Center

The Second Annual, "A Very Yinzer Christmas," featuring performances by more than 25 local music legends will take place at the Benedum Center, 237 7th Street, Pittsburgh, PA, Monday, Dec. 11, 2023 6:30 p.m., to benefit kids and adults from Band Together Pittsburgh – all who live on the autism spectrum.
The event, coordinated by Pittsburgh, singer songwriter and music veteran, Joe Wodarek, will tap the talents of some of Pittsburgh's favorite musicians and friends, including Band Together Pittsburgh musicians, who will perform the season's favorite songs. The event coincides with the release of a new Christmas album performed by many of the performers.
"The talent in the Pittsburgh area is incredible and spans generations. I want to celebrate all the talent we have in the city while doing something meaningful for some great people from Band Together Pittsburgh," said Wodarek. "I'm so thankful for the outpouring of support from my fellow musicians and our media partner, 3WS and iHeart, and everyone who is stepping up to make this evening so special for so many."
Band Together Pittsburgh is a non-profit 501(c3) with a mission is to enrich the lives of individuals on the autism spectrum, through participation, education and mentorship, using the power of music. Learn more about Band Together Pittsburgh and its autism-friendly music programs at www.bandtogetherpgh.org.
"This will be a celebration of music and the performance lineup is a parade of Pittsburgh's music royalty – from Scott Blasey of the Clarks to Donnie Iris to Pete Hewlett and Nied's Hotel Band and Joe Grushecky," said Wodarek. "There are so many performers, so get ready to rock the holidays like only Pittsburgh yinzers can."
The lineup of performers includes:
Gene the Werewolf
Clinton Clegg
Scott Blasey
Joe Wodarek
Bill Deasy
Joe Grushecky
Stevee Wellons
Donnie Iris
Joey Wodarek, Jr.
Pete Hewlett
Nied's Hotel Band
Jeff Jimerson
Johnny Angel and the Halos
Abby Abbondanza
Norman Nardini
The Skyliners
Ruff Creek
Baylee Taylor
Miss Freddye
Totally 80's
Band Together Pittsburgh Musicians:
Patrick Lah & Joe Hnath
Xavier Allen
Spectrum Band
Cello
Benj Spencer
Zbigniew Konewka
About Band Together Pittsburgh
Founded in 2016, Band Together Pittsburgh uses music as an instrument for change. The non-profit 501(C)(3) organization provides innovative programming, experiences, and vocational opportunities to enhance the lives of those living  on the autism spectrum.
Have a question, comment, or just want to reach out to us?
Please complete the form below, and we will get back to you promptly.